Headquarter
Work hours
Monday – Friday: 07:00 – 16:00
III department Mielec
V department Łódź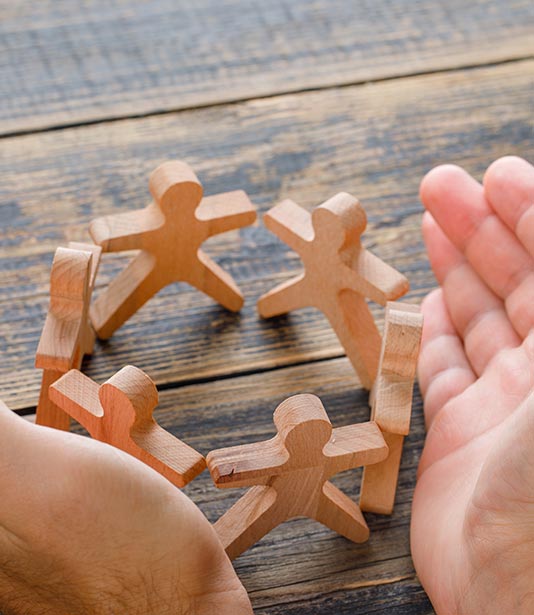 We encourage you to contact us
We encourage you to contact our Workplace Environment and Environmental Protection Laboratory
By consulting with experts who are the backbone of ENVILAB-EKO, you will receive an individual offer and a service quote. Our specialists will be happy to dispel any doubts and offer you the best solutions.
We conduct measurements throughout entirety of Poland
The headquarters of our laboratory are in Wroclaw, but we provide services throughout entirety of Poland. We are mobile, but we also encourage you to come to our Wroclaw facility in person.
Our specialists travel to customers all over the country! Thanks to this, the ENIVLAB-EKO environmental and work environment laboratory is an excellent partner for many companies from various voivodeships.
We look forward to collaborating with you!
Write us a message