Professionalism
Our staff consists of excellent specialists who know what they do
Experience
We have experience in taking measurements
Punctuality
We are naturally gifted with this rare trait
Because people matter
The ENVILAB-EKO work environment and environmental protection laboratory is a team of eminent specialists who are proficient in using modern equipment. We are experts in the field of research required by the provisions of labor law and environmental protection laws. We know your needs and we can meet them. In our work, nothing is impossible, and each commission is a new, exciting task.
Despite the excellent education and substantial amounts of practical knowledge, we do not rest on our laurels. Every day, we conscientiously and methodically improve our qualifications in order to be able to provide services at an even higher level.
We invite you to get to know the team of the workplace environment and environmental protection laboratory ENVILAB-EKO.
Our company is knowledge and experience transformed into the best quality studies, but we do not forget about the human factor, which is the pillar of our activity.
Feel free to contact us. We guarantee simple and friendly procedures adapted to each company or corporation.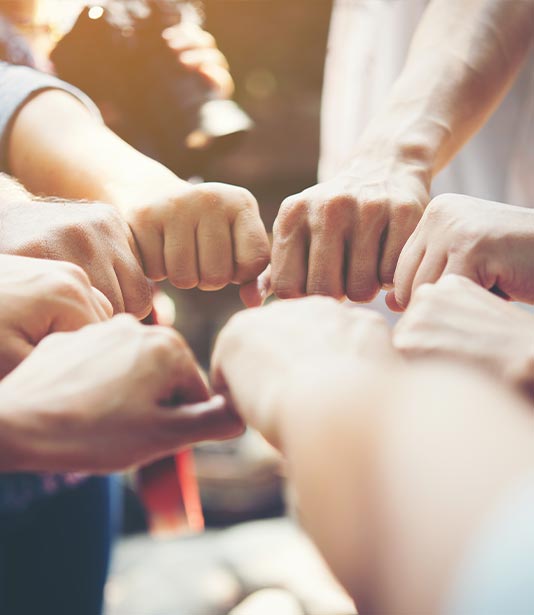 Companies that have trusted us