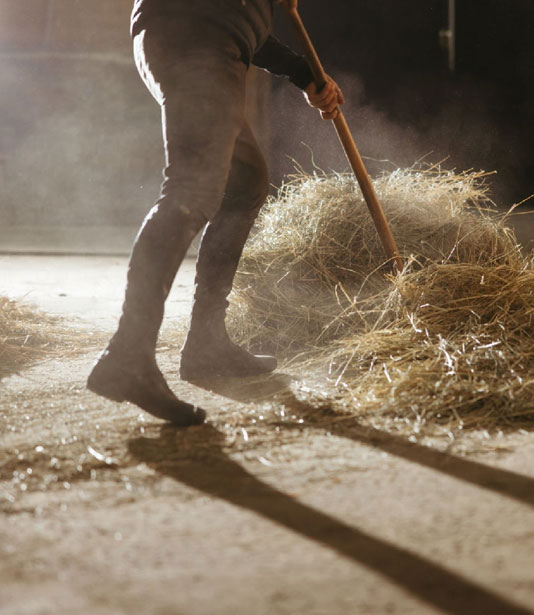 Definition
Dust concentration tests
Dust is a dispersive, two-phase system. Dust has different grain sizes, mineralogical and chemical composition. The grains present in the dust can be divided according to the falling rate and – thus – the aerodynamic diameter.
The grains present in dust, which have a particle diameter greater than 20 μm, fall faster than grains with a diameter smaller than 20 μm. The rate of descent depends on the degree of gravity. Dust with particles smaller than 20 μm is suspended dust and it is this type of dust that is subjected to measurement tests.
Dust concentration is measured as the ratio of the weight (or volume) of the grains to the weight (or volume) of the air in which they are located.
What is the effect of dust on human health?
Too high concentration of dust in the air is a serious threat to the human body. The parameters that determine the effects of dust are dust concentration, chemical composition, crystal structure, dust solubility in body fluids, and particle size.
Dust enters the body through the respiratory system and can cause damage to mucous membranes, pneumoconiosis, allergic diseases and even cancer.
Due to the effect on the human body, dust can be divided into:
Carcinogenic dusts
Allergenic dust
Irritating dust
Fibrotic dust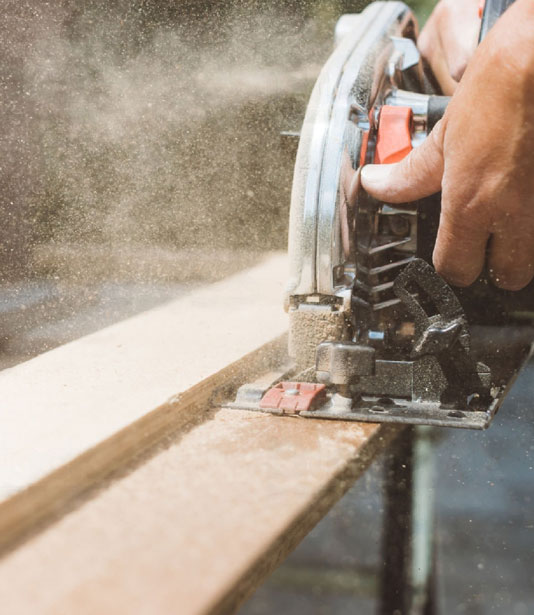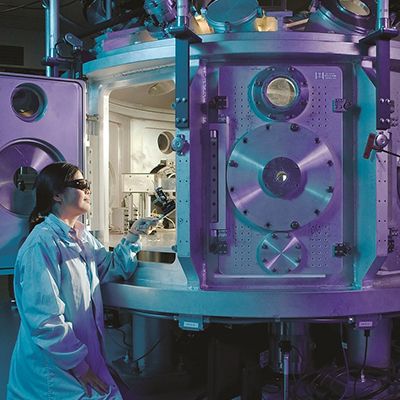 Equipment
ENVILAB-EKO measuring equipment.
The ENVILAB-EKO work environment laboratory uses only the most modern and effective measuring equipment for tests.
For dust concentration tests we use:
Gilibrator-2 digital flow meter
RADWAG electronic scale
Individual Aspirator GILIAN GilAir 3 with low flow module
Our ENVILAB-EKO laboratory performs measurements in the field of dust collection and determination:
Inhalable fraction
Respirable fraction
Respirable artificial mineral fibers
Respirable asbestos fibers
Dust and air measurements performed by the ENVILAB-EKO work environment laboratory are compliant with the reference documents: PN-Z-04008-7:2002+Az1:2004, PN-91/Z-04030.05, PN-91/Z-04030.06 and EV-PB-1 – edition 1 of 02/01/2017
Procedures and standards are specified in detail in the scope of accreditation.
Legal provisions
Standards and legal provisions specifying how the dust concentration tests are to be conducted:
Our laboratory, located in Wroclaw, conducts dust concentration tests in accordance with applicable standards and in accordance with PN-EN ISO/IEC 17025:2005.
Legal requirements related to the testing of concentrations and other dust factors of the workplace environment are also regulated by:
The Act of June 26, 1974, from the Labor Code.
Regulation of the Minister of Labor and Social Policy of September 26, 1997, on general health and safety regulations.
Regulation of the Minister of Health of October 11, 2019, amending the regulation on tests and measurements of factors harmful to health in the workplace environment (Journal of Laws of 2019, item 1995).
Regulation of the Minister of Family, Labor and Social Policy of 9 January 2020 amending the regulation on the maximum allowable concentrations and intensities of factors harmful to health in the workplace environment (Journal of Laws of 2020, item 61)
Regulation of the Minister of Health of 24 January 2020 amending the regulation on chemical substances, their mixtures, agents, or technological processes having a carcinogenic or mutagenic effect in the workplace environment (Journal of Laws of 2020, item 197)