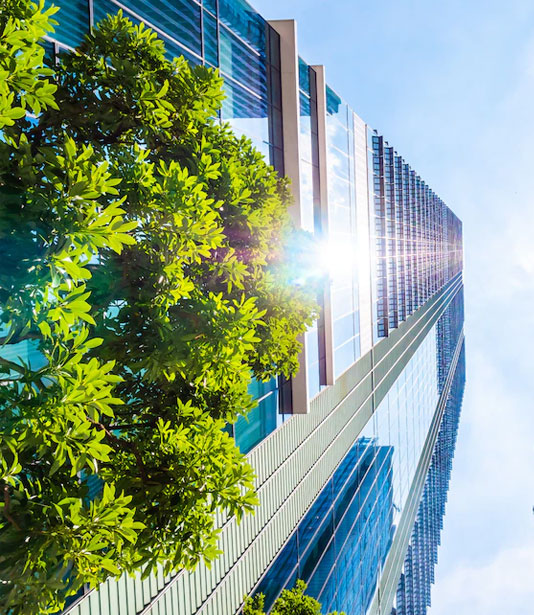 BREEAM – Air quality measurements
Due to the growing interest in building commercial and industrial buildings in the so-called green technology, ENVILAB-EKO offers air purity measurements in accordance with the requirements of BREEAM certification.
BREEAM (Building Research Establishment's Environmental Assessment Method) is a multi-criterion building certification system which, along with the growing environmental awareness of investors in the EU, is also dynamically developing in Poland.
BREEAM was established by the British organization BRE and is the oldest and most popular system for assessing buildings in terms of their environmental impact.
BREEAM is the world's leading method of assessing sustainability in relation to the primary plan, infrastructure, and buildings.
BREEAM, as an international program, provides independent, external certification for evaluating the sustainability performance of individual buildings, communities, and infrastructure projects.
BREEAM certification includes building assessment in 10 categories:
Management
Health and Wellbeing
Energy
Transport
Water
Materials
Waste
Environment usage and ecology
Pollution
Innovations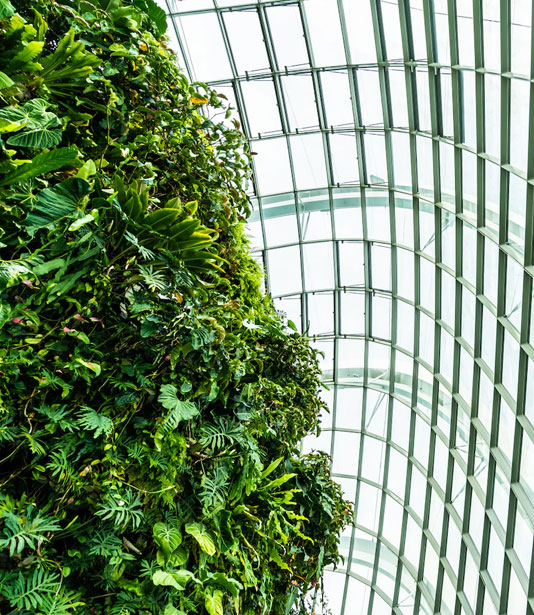 Requirements
Indoor air quality requirements
In accordance with the BREEAM certification requirements, we offer indoor air quality tests in the field of:
Measurement of TVOC: The total concentration of volatile organic compounds (TVOC) is measured after construction (but before moving in).
Measurement of formaldehyde: The level of formaldehyde concentration is measured after construction (but before moving in).
If you certify an investment in the BREEAM system – ENVILAB-EKO will perform it in accordance with the requirements of this system – air quality measurements and prepare a report on the results.