Have you lost your documents or never had them?
We will prepare new ones, faster than possible.
Are you in the process of or expecting a control visit?
We will effectively prepare you for PIP, SANEPID, GIOŚ or WIOŚ inspections.
Timely commissioning of workplaces
Fast workplace audits, always on time.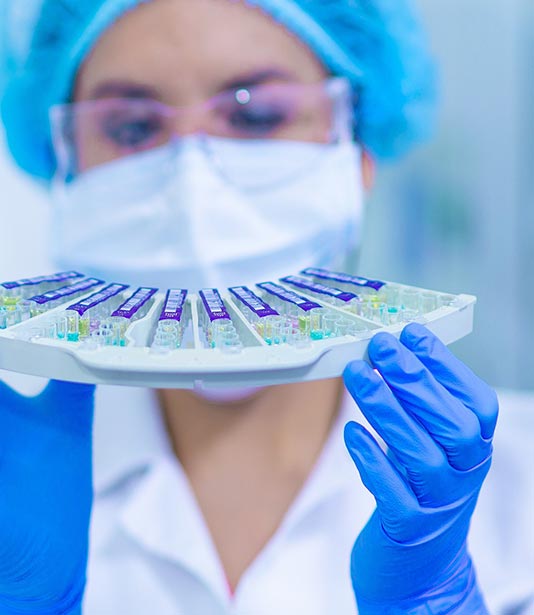 Emergency Measurements Service
ENVILAB-EKO provides an Emergency Measurements Service.
Thanks to the Emergency Measurements Service, you do not have to worry about inspections from the National Labor Inspectorate, Sanepid, Chief Inspectorate for Environmental Protection, and you are also able to quickly create new jobs.
Our emergency service will dynamically conduct an audit of the working environment, prepare an appropriate set of documents confirming the measurements conducted and check the documents in its possession against the actual state of plants and workplaces.
In the field of environmental protection, we effectively prepare applications for gas and dust emission permits.
We prepare comprehensive measurements in accordance with the guidelines of the currently applicable labor law and your internal rules and deadlines. Measurement methods, the scope of measurements as well as reports and audits are fully adapted to your needs and requirements.
Who do we address the service to?
The Emergency Measurements Service provided by the ENVILAB-EKO laboratory is addressed to companies that:
lost documentation and reports on working environment measurements
expect a sudden inspection from the National Labor Inspectorate or the Provincial Environmental Protection Inspectorate
intend to conduct measurements quickly and efficiently on new workplaces
expect the documentation related to emissions and the technical condition of emitters to be sorted out
See our offer for more details
We offer attractive terms of cooperation and a reliable approach to your needs. We reach customers all over the country.
Before using our services, we encourage you to contact our experts online or by phone.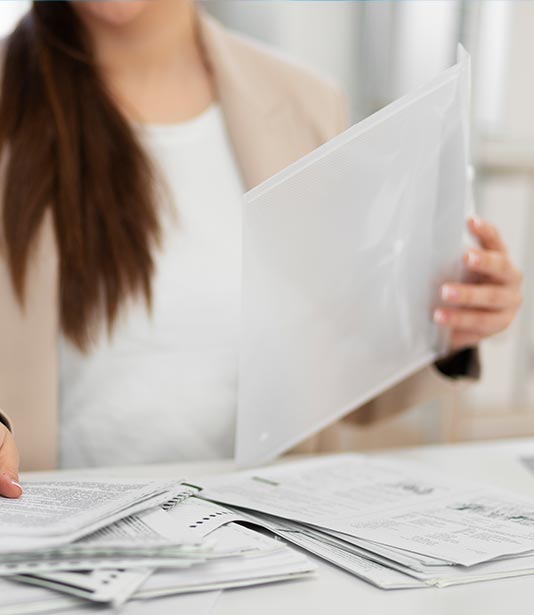 Order urgent help from Envilab-Eko specialists!
Companies that have trusted us